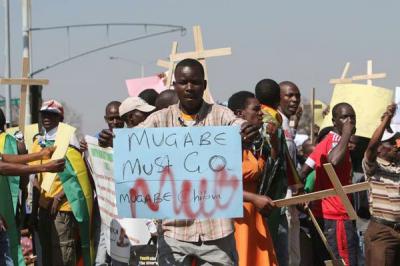 Six months ago, a Zimbabwean pastor frustrated by the failure to raise school fees for his children due to a collapsing economy, draped himself with the country's flag and recorded his frustrations on a video....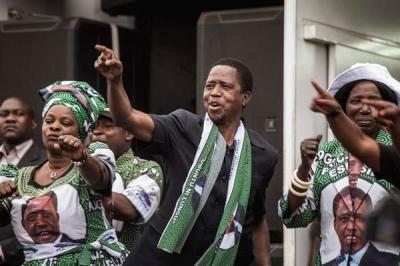 Zambia authorities on Tuesday shut the country's main private TV station, Muvi TV, and two radio stations for "misconduct"....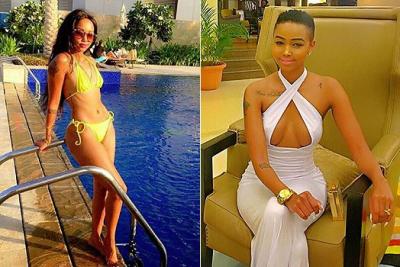 Socialite Huddah Monroe has opened up on some of the bad choices she made while still a naïve girl in the showbiz industry....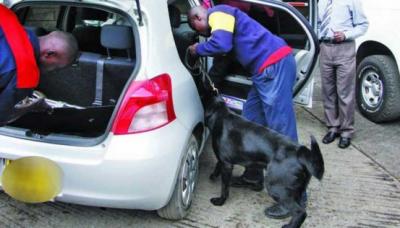 Despite many difficulties he faced, Joshua Kirwa, a security guard, battled against the odds and acquired a degree in Psychology, rungu in hand. He sacrificed sleep, missed class on several occasions, deprived his family and took loans....