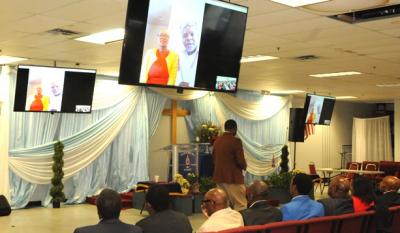 Close to 300 Kenyans from all walks of life congregated at the PCEA Neema church Sunday where they raised $72,391 towards the family of Susan Mbagara, a young mother who recently relocated to Seattle, only to be diagnosed with Choriocarcinoma, a form...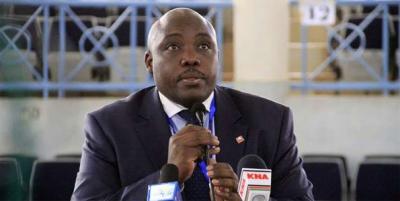 Kenya's Higher Education Loans Board has set its sights on defaulters living abroad after the debt collectors it hired two financial years ago helped recover Sh455 million....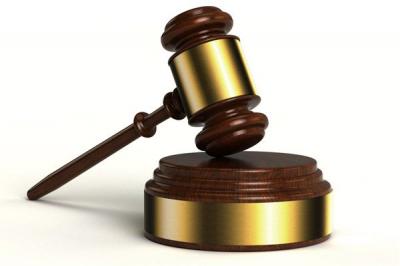 The High Court in Nakuru Kenya will Thursday issue a landmark judgment of a case where a Presbyterian Church of East Africa (PCEA) elder has sued the institution for defamation....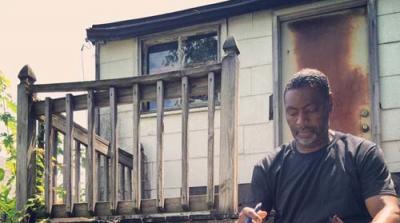 The homeownership rate for African Americans is now lower than the national homeownership rate was during the 1930s, as the United States was in the throes of the Great Depression....