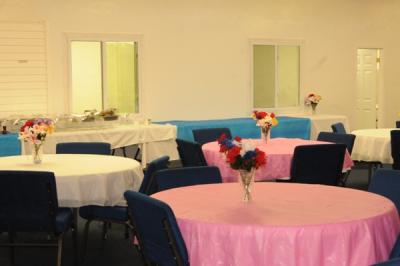 For only $300 a day, you can now rent a magnificent, 300 seat function hall at the newly launched Well of Worship Center located at 145 Broadway in Dracut, right on the borderline with Lowell near the popular Bridge street....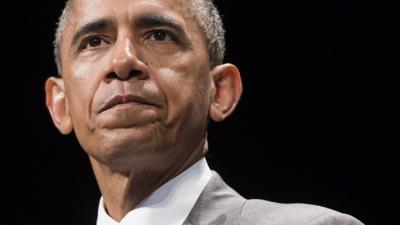 The U.S. Court of Appeals for the Fifth Circuit will hear arguments in a case Friday that could lift the injunction that has put President Obama's executive actions expanding protections for millions of undocumented immigrants on hold....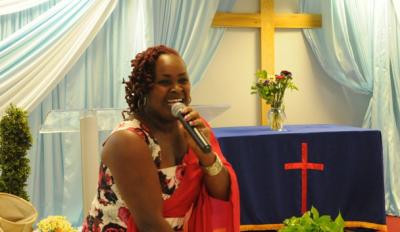 Fast rising Kenyan gospel artiste,Vickie Kitonga performed at the PCEA Neema church and the St. Andrews Catholic church in Worcester last Sunday during an initial Boston leg of her 2015 US tour, before advancing to Harrisonburg Virginia for this week...
When Hannah Karanja (Wamuita) heard that her 34 year old nephew in Kenya was facing imminent death from a kidney failure, her heart sank. She immediately though about her nephews two young children and wife who survive as peasant farmers in Naivasha...