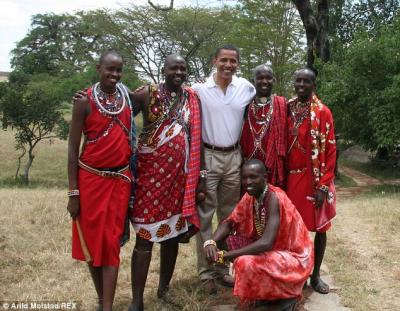 President Barack Obama will — finally — visit Kenya in July, becoming the first sitting American President to do so....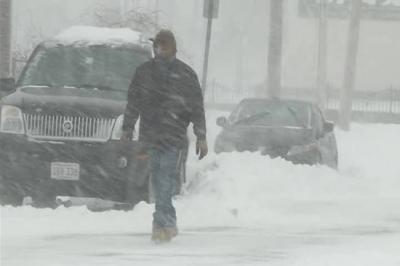 If you need to use your windshield wipers when driving in Massachusetts, your headlights need to be on as well....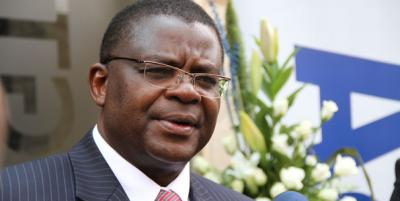 BOSTON--Newly appointed Kenyan envoy to the US, His Excellency Robinson Njeru Githae will visit Kenyans in Boston on Sunday April 19 where he will lead in issuing of new the new generation Kenyan ID cards, renewal for expired passports as well as att...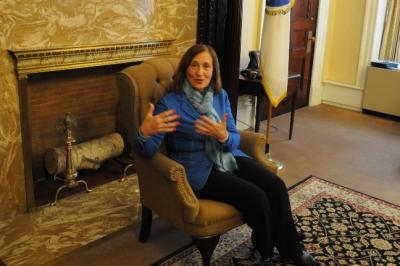 Praising African immigrants in the city of Worcester near Boston as very successful in business and in community giving, newly elected Massachusetts State Treasurer, Deborah B. Goldberg urged the entire African community in the Commonwealth to find w...