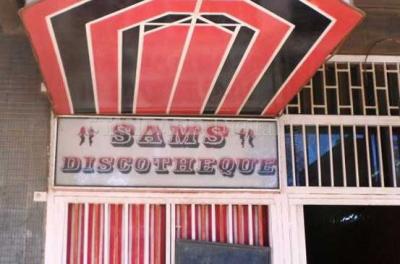 Eldoret, Kenya: There was shock and dismay in Eldoret when over 500 children were arrested in an orgy of drugs, alcohol and sex at a basement club....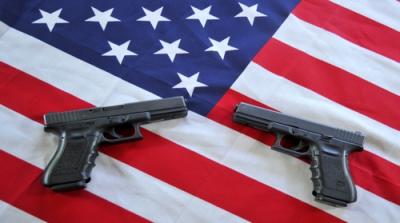 President Obama, stern and visibly shaken by the Oregon massacre, lambasted the NRA yet again for its suffocating grip on Congress. An equally shaken Democratic presidential candidate, Hillary Clinton, said that she was sickened by the sheep-like wil...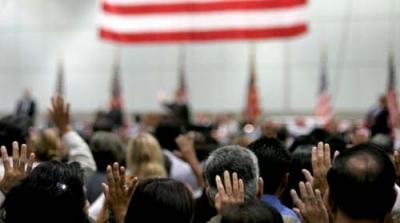 ACCORDING to a new report by the Pew Research Center, Asians are on track to become the largest population of immigrants in the United States....
A strong majority of Californians say immigrants benefit their state and that those who came to the United States illegally should be allowed to remain to live and work, a poll published on Wednesday shows....