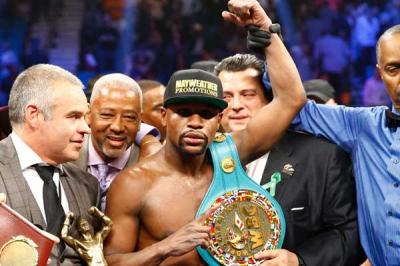 Floyd Mayweather cemented his place in the pantheon of boxing greats with an emphatic win over Manny Pacquiao which triggered an outcry in the Philippines and divided opinion amongst the legends of the sport....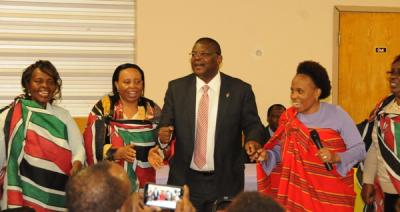 In what turned out to be one of the best moments in the Kenyan community in Boston, over 200 guests, joined by the new Kenyan Ambassador in USA, Robinson Githae turned out to celebrate the Kenyan culture and pride at the Boston Kenyan Festival held o...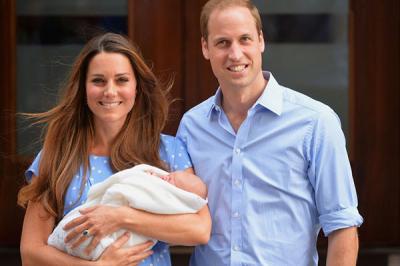 Prince William's wife Kate on Saturday gave birth to a girl, who will be fourth in line to the British throne, Kensington Palace said in a statement....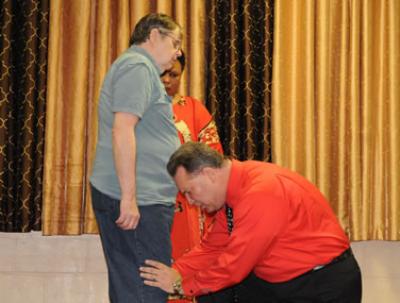 Two years since he started outreach at the Victory Family International church in Newtonville, a predominantly African Diaspora community church, pastor David Turner, a TBN Televangelist and founder of David Turner Ministries will be leading a pray...