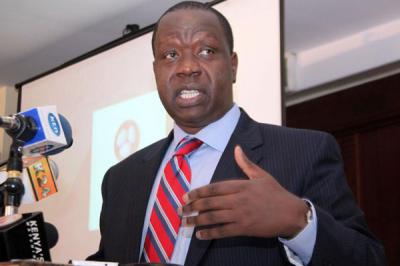 The central banks of four East African countries are conducting a study that will set the baseline for money transfer fees across the region....
Bank accounts belonging to the Neno Evangelism Centre, which is headed by Pastor James Maina Ng'ang'a, have been frozen....
Too many pundits and self-acclaimed black leaders have proposed the death penalty as a form of justice for the recent killing in South Carolina. As a firm opponent of the death penalty, I will never advocate capital punishment for anyone no matter th...
Unlike its predecessor, the current generation of Kenyans in USA is in a dug-in position: members have established homes, families, businesses and places of worship. For the most part immigrants before 1990s came to school and went back home....