Too many pundits and self-acclaimed black leaders have proposed the death penalty as a form of justice for the recent killing in South Carolina. As a firm opponent of the death penalty, I will never advocate capital punishment for anyone no matter th...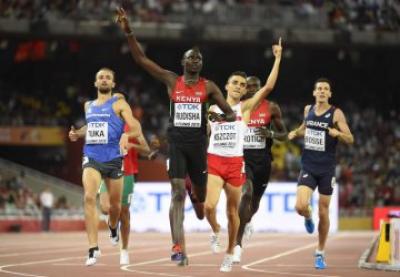 Kenya's runaway success at the world athletics championships has been punctured by awkward questions after two of their athletes became the tournament's first to fail drugs tests....
Unlike its predecessor, the current generation of Kenyans in USA is in a dug-in position: members have established homes, families, businesses and places of worship. For the most part immigrants before 1990s came to school and went back home....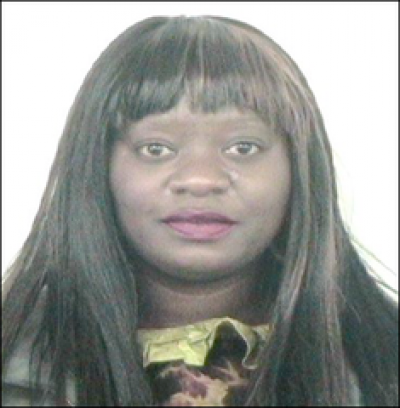 Laureen Noelle Awino Otwala, a 34 year old Kenyan woman has gone missing in Pasadena, California. According to a press release by Pasadena Police Department, Otwala was last seen at the Fuller Theological Seminary located at 135 N. Oakland Ave., P...