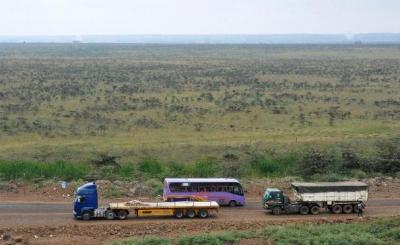 Kenya is to build huge railway bridges over the unique national park in the capital Nairobi, a move conservationists welcomed as a positive step on Tuesday....

The fast rising Kenyan Stima Savings and Credit Cooperative society, popularly known as Stima Sacco will be meeting Kenyans in the Boston region next week on Wednesday August 5 to introduce their highly affordable savings and investment services....
The planned fundsdrive to save the life of George Njoroge, a nephew to one hardworking Kenyan mother will take place this Sunday August 2nd, 2015 at the PCEA Neema church on 452 Chelmsford Street in Lowell starting 3pm....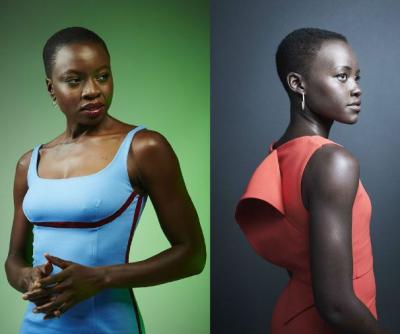 Talk about a formidable one-two punch! I've previously teased the possibility of Lupita Nyong'o and Danai Gurira working together on the same project, but I didn't expect it to happen on stage (this is a film blog after all)....