When Hannah Karanja (Wamuita) heard that her 34 year old nephew in Kenya was facing imminent death from a kidney failure, her heart sank. She immediately though about her nephews two young children and wife who survive as peasant farmers in Naivasha...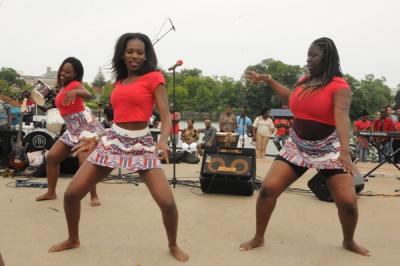 Despite threats of bad weather with pregnant skies hovering above throughout the day, the 2015 edition of the Annual Lowell African Festival last Saturday provided revelers with memorable treats of entertainment, ethic food, fashion as well as a uniq...
The Kenyan community in Boston together with many friends and colleagues of the late Jeremiah Ndegwa Karanja last week contributed over $70,000 towards burial expenses of the late Kenyan PhD student who died two weeks ago, during a fund raiser and me...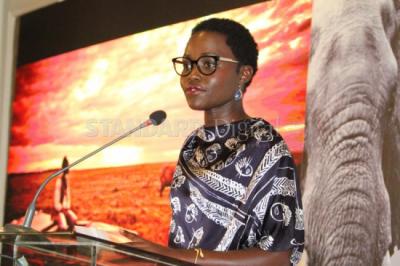 The long wait is over and Oscar winner Lupita Nyong'o is back home. The Hollywood star, who arrived Tuesday, is in the country for a noble cause....