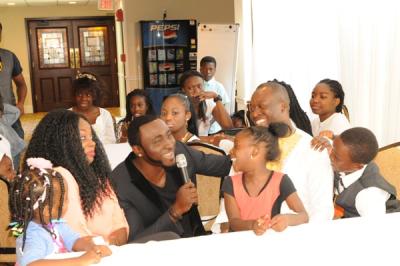 The much awaited, first ever African Hidden Talents competition in New England kicked off yesterday with Nigerian Nollywood top host, Perez Egbi, 3 judges and performers from Kenya, Nigeria, Cape Verde Islands communities providing maximum entertai...
US President Barack Obama on Sunday challenged Kenyans to confront corruption, ethnicity and inequality. Highlighting Kenya's potential for growth, President Obama said the country had done well in governance by enacting a new Constitution and was...
US President Barack Obama met Coalition for Reforms and Democracy (CORD) leaders to discuss various issues affecting the country but also took them to task on their performance when they served in government....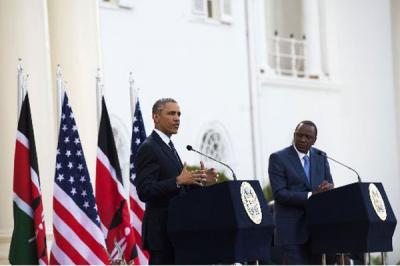 Gay rights is "a non-issue" and Kenya is not keen on embracing homosexuality, President Kenyatta has told US President Barack Obama and the United States....