The Kenyan community in Boston together with many friends and colleagues of the late Jeremiah Ndegwa Karanja last week contributed over $70,000 towards burial expenses of the late Kenyan PhD student who died two weeks ago, during a fund raiser and me...
The Alabama supreme court has ordered the state's probate judges to stop issuing marriage licences to gay couples, saying a previous federal ruling that gay marriage bans violate the US constitution did not preclude them from following state law, whi...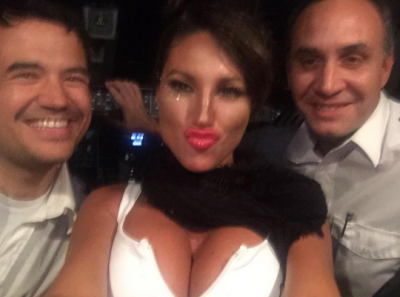 In the world of aviation, on-the-job selfies are the quickest way to find yourself in the unemployment line....
Fredrick Mwaura, a Kenyan father of three in Worcester near Boston passed away on Sunday after a very short battle with liver cancer....