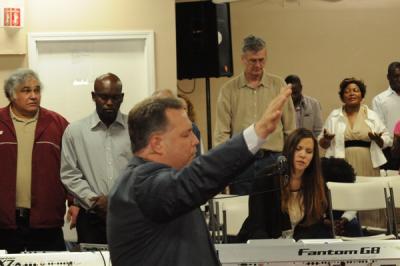 World renown TBN Televangelist, Dr. David Turner will continue his special healing service today at the Victory family Church in Watertown, near Boston from 5-9pm....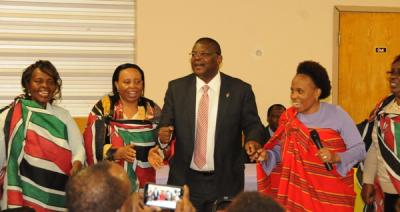 In what turned out to be one of the best moments in the Kenyan community in Boston, over 200 guests, joined by the new Kenyan Ambassador in USA, Robinson Githae turned out to celebrate the Kenyan culture and pride at the Boston Kenyan Festival held o...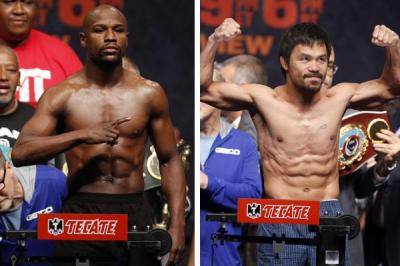 Manny Pacquiao and Floyd Mayweather comfortably made the weight for their world title showdown on Friday at a raucous weigh-in which underscored the frenzy of interest surrounding boxing's latest "Fight of the Century"....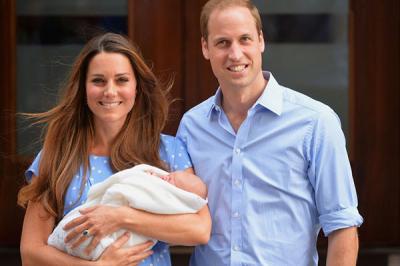 Prince William's wife Kate on Saturday gave birth to a girl, who will be fourth in line to the British throne, Kensington Palace said in a statement....