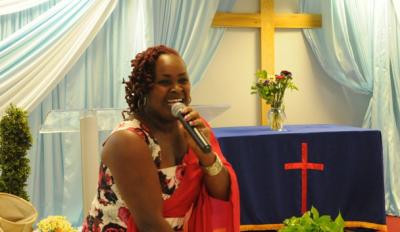 FFast rising Kenyan gospel artiste,Vickie Kitonga performed at the PCEA Neema church and the St. Andrews Catholic church in Worcester last Sunday during an initial Boston leg of her 2015 US tour, before advancing to Harrisonburg Virginia for this wee...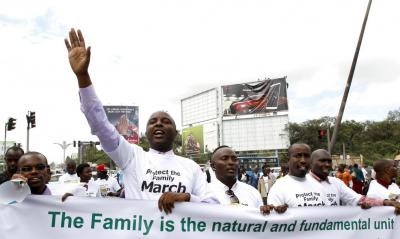 Kenyan anti-gay protesters marched in Nairobi Monday warning US President Barack Obama not to speak about gay rights when he visits the country of his ancestors later this month....
When Hannah Karanja (Wamuita) heard that her 34 year old nephew in Kenya was facing imminent death from a kidney failure, her heart sank. She immediately though about her nephews two young children and wife who survive as peasant farmers in Naivasha...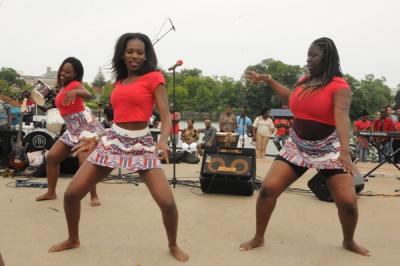 Despite threats of bad weather with pregnant skies hovering above throughout the day, the 2015 edition of the Annual Lowell African Festival last Saturday provided revelers with memorable treats of entertainment, ethic food, fashion as well as a uniq...