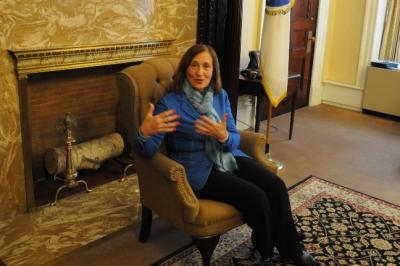 Praising African immigrants in the city of Worcester near Boston as very successful in business and in community giving, newly elected Massachusetts State Treasurer, Deborah B. Goldberg urged the entire African community in the Commonwealth to find w...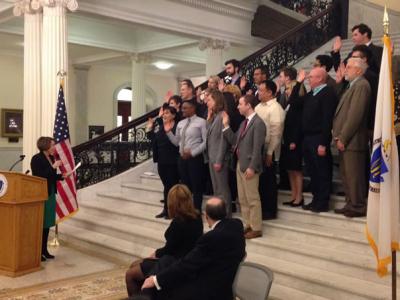 The Massachusetts Commission on Lesbian, Gay, Bisexual, Transgender, Queer, and Questioning (LGBTQ) Youth today released new recommendations aimed at supporting LGBTQ youth across Massachusetts....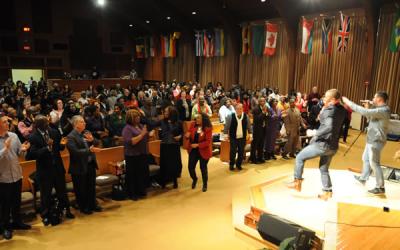 In what was clearly a historic gathering and display of raw talent in the African Diaspora community in USA, several local music artists poured their hearts and souls out to entertain hundreds of guests during the Merrimack Valley Ebola Intervention ...
More than 400 members of the Kenyan community in Lowell and elsewhere raised over $27,000 Sunday in burial funds for the late Beatrice Muchai, a mother of two who passed away last week at the Lowell General Hospital following a short illness...