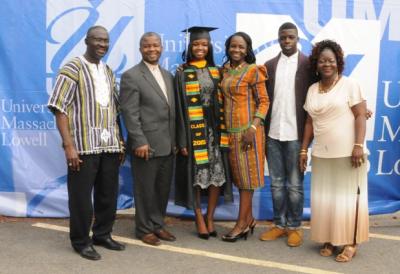 Miah Menyongai,daughter of pastor Jerry Menyongai of the Christ Jubilee International Ministries brought home two degrees, a Bachelors of Criminal Justice and a Bachelors of Conflict Resolution....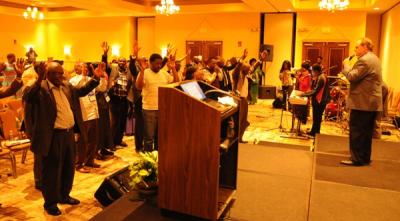 The long awaited revival convention by Joseph Kalema Ministries, in partnership with a New York based Archbishop and many Boston area pastors kicked off at the Boston Woburn Hilton Hotel on Thursday night and will continue throughout the entire Memor...
His dream is to marry one of Obama's daughters, Malia, and is ready to pay 50 cows, 70 sheep and 30 goats as bride price....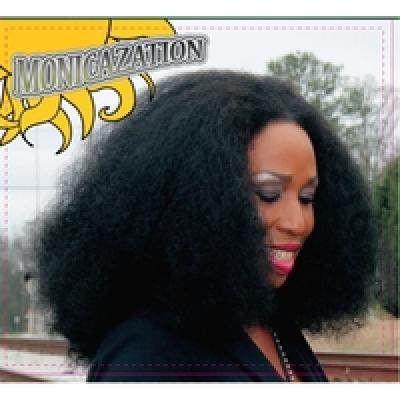 Barely two years after the highly successful Faces of Love Movie Premier in Woburn, MA, Monica Swaida, a Nigerian songstress actress and entrepreneur in Lowell has released a new, highly entertaining Afrobeat music video titled Palava Dey (Pidgin Eng...