The fast rising Kenyan Stima Savings and Credit Cooperative society, popularly known as Stima Sacco will be meeting Kenyans in the Boston region next week on Wednesday August 5 to introduce their highly affordable savings and investment services....
The planned fundsdrive to save the life of George Njoroge, a nephew to one hardworking Kenyan mother will take place this Sunday August 2nd, 2015 at the PCEA Neema church on 452 Chelmsford Street in Lowell starting 3pm....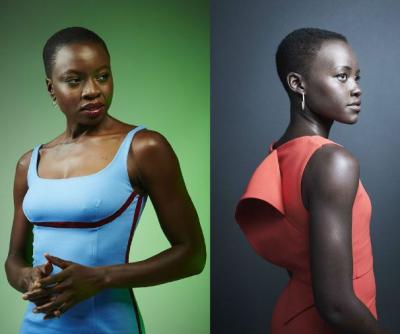 Talk about a formidable one-two punch! I've previously teased the possibility of Lupita Nyong'o and Danai Gurira working together on the same project, but I didn't expect it to happen on stage (this is a film blog after all)....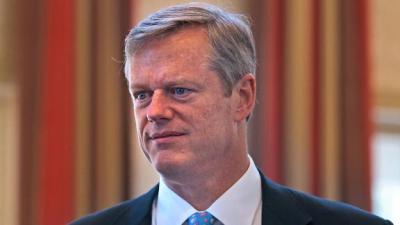 Highlighting the importance of early work experience and its correlation to long-term career success, Gov. Charlie Baker today met with nearly 100 young people benefitting from the Commonwealth's YouthWorks summer jobs program....