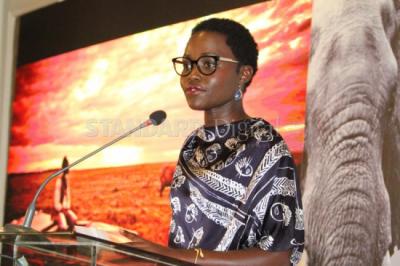 The long wait is over and Oscar winner Lupita Nyong'o is back home. The Hollywood star, who arrived Tuesday, is in the country for a noble cause....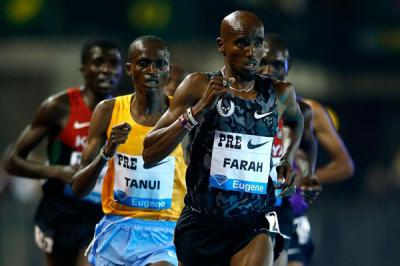 Britain's double Olympic champion Mo Farah reiterated yesterday he was "100 percent clean" as doping allegations continued to swirl around coach Alberto Salazar....
The Kenyan community in Boston together with many friends and colleagues of the late Jeremiah Ndegwa Karanja last week contributed over $70,000 towards burial expenses of the late Kenyan PhD student who died two weeks ago, during a fund raiser and me...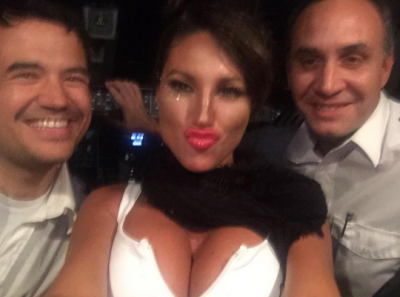 In the world of aviation, on-the-job selfies are the quickest way to find yourself in the unemployment line....