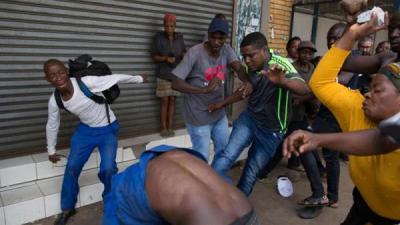 Members of Nigeria's community in South Africa have raised concerns over renewed anti-immigrant violence, appealing to authorities to intervene before the situation gets out of control....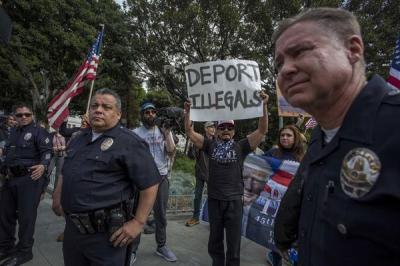 The Trump administration issued tough new orders Tuesday for a sweeping crackdown on illegal immigrants, putting nearly all of the country's 11 million undocumented foreigners in its crosshairs....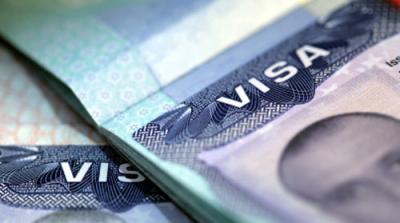 Sens. Tom Cotton, R-Arkansas, and David Perdue, R-Georgia, proposed the Reforming American Immigration for Strong Employment Act Feb. 7, which aims to cut legal immigration by 50 percent by eliminating several categories of family-based visas....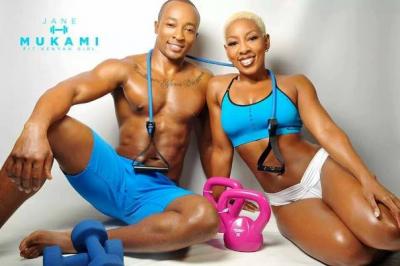 Stephen Githehu, a 28 year old Ex-US military Kenyan man based in Kennesaw near Atlanta, Georgia committed suicide yesterday, leaving family and friends stunned with shock....